Important to know about plywood
Caring for you and your library is important to us at Eurobib Direct. We want to be able to offer you quality, affordable products you can rely on. We offer a wide range of products and several of them are made of materials such as birch plywood, with or without laminate.
Here are some background facts:
Birch plywood can be roughly divided into three grades: A, B and C (A is the highest grade).
From a single birch log, approx. 75% becomes grade C veneer, 20% grade B, and the rest grade A.
All of our current products are manufactured from the B sub category BB/BB or B/BB.
Grade BB/BB is preferably used for products with high pressure laminate (HPL) applied to the surface in order to provide the best possible surface for adhesion. The exemption to this is the Memphis modules, where we chose the higher B/BB grade.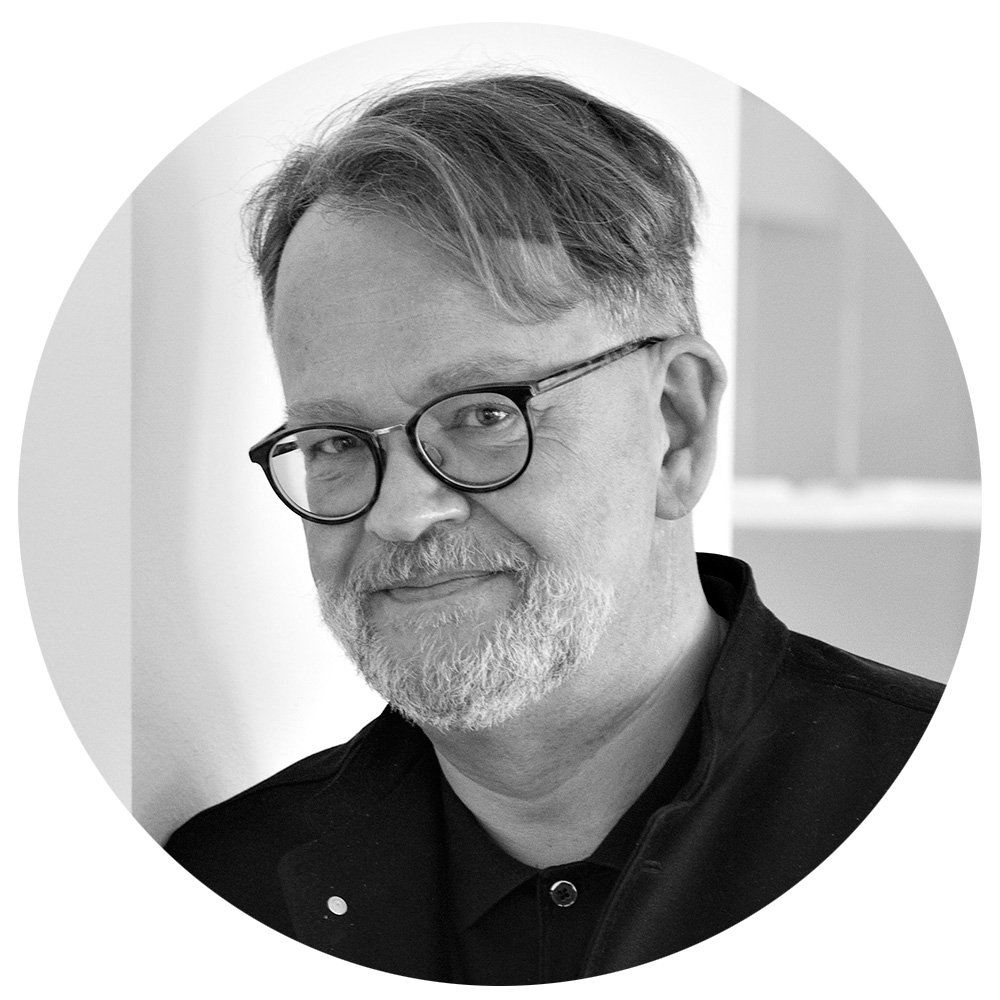 As a customer, we want you to feel confident about what birch plywood is, its different grades, and what distinguishes it.
We follow "Norms of restrictions of plywood processing defects in accordance with the requirements of STO (corporate standard) 00255177-001-2013"

Bjarne Hjertvik, Marketing Manager
Plus Design - Laminated Plywood
Perfect for the most demanding library environments!
PLUS-series consists of a wide range of library furniture. Everything from book trolleys to children's shelving and a whole lot more in between. The common factors with all Plus furniture are: Surfaces are finished with Polyrey laminate to ensure water resistance and durability, all panels are manufactured in plywood (grade BB/BB) and have a visible plywood edge detail and at last, due to the materials used, colour options are endless!
Formica® High Pressure Laminate
The Wildlife collection is made of plywood with Formica® high pressure laminate
Formica® high pressure laminate (HPL) is manufactured by compressing multiple layers of impregnated paper under high pressure and high temperature. This produces a strong, durable and hygienic surface material that can be used in a variety of environments – there is an endless number of possibilities for design and use. HPL can be used on horizontal and vertical surfaces. It can also be heated and bent. A perfect solution for furniture, wall panels, workbenches, doors, and much more.