Think of the environment and use environmentally friendly book foil
Reinforce and protect covers, maps, folders, labels, etc. with versatile and environmentally gentle film (renewable).
Repositionable (to some extent), soft and easy to apply and can be used on almost all surfaces. Recommended for people with some experience in book care.
The self-adhesive, glossy protection film is made of environmentally friendly bio-based plastic (75% sugar cane) and water-based acrylic adhesive. 
The squared backing paper makes it easy to cut to size and is made of siliconized (solvent-free) paper with water-based ink.
Read more...
What is bio-based plastic?
Bio-polyethylene (also known as renewable polyethylene) is polyethylene made of ethanol, which becomes ethylene after a dehydration process. It can be manufactured from various raw materials e.g. sugar cane, sugar beet and wheat grains.
Benefits
One of the most important environmental benefits of bio-polyethylene is that it "binds" approx. 2.15 tons of carbon dioxide per ton of green polyethylene produced. The carbon dioxide is absorbed by the sugar cane as it grows, minus carbon dioxide emitted by the production process.
Plastic made from biomass is a climate-friendly solution, as it is CO2-neutral as opposed to plastic made from oil and gas.
| | |
| --- | --- |
| Length | 25 m |
| Width | 220 mm |
| Colour | clear |
| Material | plastic, LDPE, Bio-based |
| Reposition | limited |
| Thickness | 90 μm |
Colour: clear
Variant:
Item no.: E660200 / 1 pc
5 pcs:
£ 30.80
/pc (excl. VAT)
10 pcs:
£ 30.15
/pc (excl. VAT)
20 pcs:
£ 29.50
/pc (excl. VAT)
50 pcs:
£ 28.50
/pc (excl. VAT)
In stock
Free shipping from £ 100.00
Two year warranty
Invoicing
Accessories for Bio-based book foil
Here you will see other products that fit well with the selected product.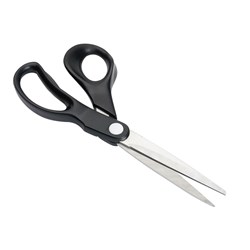 Strong Scissor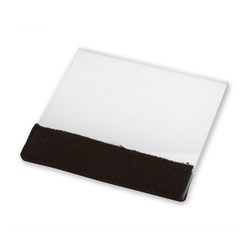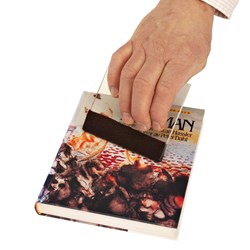 Book Squeegee
Burnishing Bone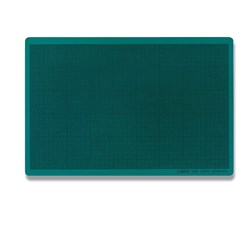 Cutting Underlay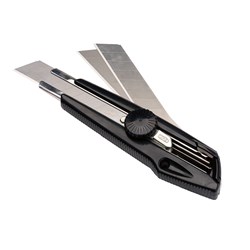 Stanley Knife