Sindal Public Library, Denmark

Public libraries
Completed 2010

Products

Sindal Public Library, Denmark

Public libraries
Completed 2010

Sindal Public Library, Denmark

Public libraries
Completed 2010

Sindal Public Library, Denmark

Public libraries
Completed 2010
Green light for Sindal's new oasis
The public library in Sindal is located under the same roof as the local citizen service. A building that unfortunately had a fire incident not long ago. Now, the library is happily re-opened, colourful furnished by BCI and the architect Dorthe Andersen.


The new interior design is clearly harmonized with it's beautiful surroundings. Just as the nature outside, the theme for the interior is green. Green details appear around the library, connecting rooms and departments in a continual green flow throughout the premises.
 

To compliment this green theme, Sindal public library is equipped with white lacquered Classic Steel Shelving System and furniture in bright, pure colours.


subscribe to our newsletter
stay updated with the latest library news
Products used at Sindal Public Library, Denmark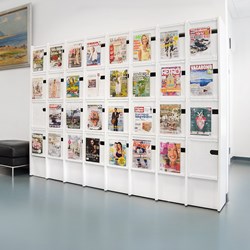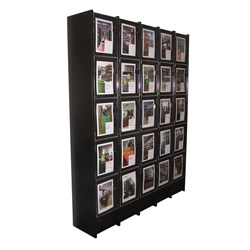 Ordrup Magazine Display Cabinet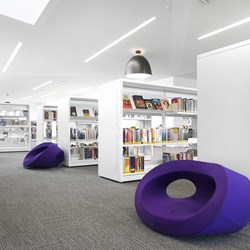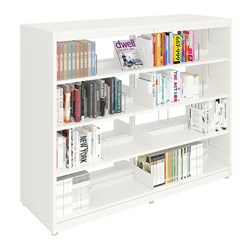 60/30 Classic Shelving