Potsdam Public Library, Germany

Public libraries
Completed 2013

Products

Potsdam Public Library, Germany

Public libraries
Completed 2013
Inspirational to the guest
The new city and country library in the education area in Potsdam is the central and public education institution in capital of the federal state Brandenburg. The complete renovation under the supervision of the architect Rainer Becker had the goal of putting people in the centre and thereby invite to thinking, learning, reading and hanging out. 


The Schulz Speyer Bibliothekstechnik AG had among other things the shelving system Uniflex with wooden floor as well as custom made solutions – as special curved shelves – to make the interior suitable to realizing the goal. The focus was on the high quality and the optimal mediapresentation so the guest would be inspired.


The library is created without barriers which is proven with the bright and friendly atmosphere.

 


subscribe to our newsletter
stay updated with the latest library news
Products used at Potsdam Public Library, Germany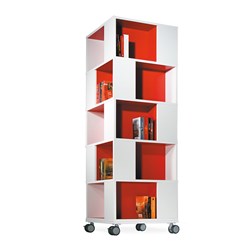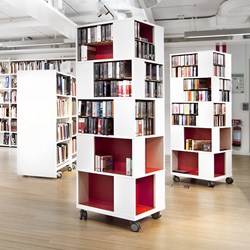 Labyrinth Display Tower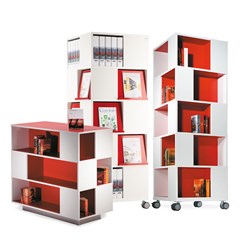 Labyrinth Series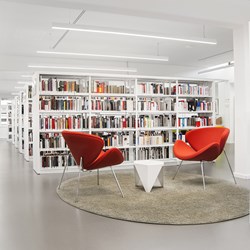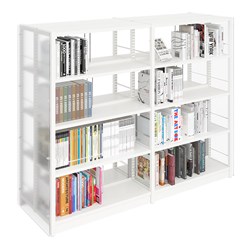 Uniflex Shelving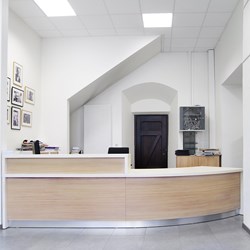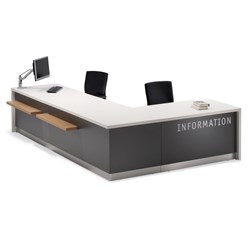 Inform Counter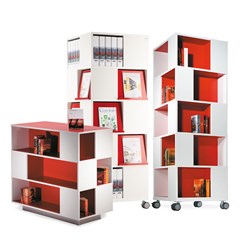 Labyrinth Series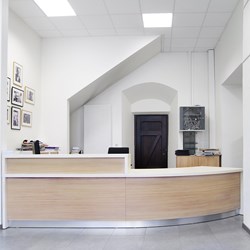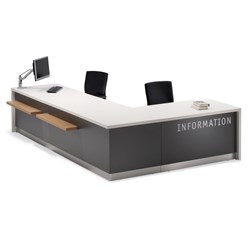 Inform Counter