HabiCave
HabiCave: Sensory modulating cave in sustainable design
One of the most functional and sustainable library furniture for the modern library is HabiCave. Here, children as well as adults can relax and enjoy a quiet moment within the library.
HabiCave can accommodate up to two people (one child + one adult) and can be used alone or together. The cave is made of sound-absorbing materials that reduce the noise level with up to one-third, so the visitors can sit in peace and quiet.
At the same time, the cave is a sound-absorbing piece of furniture for the rest of the library.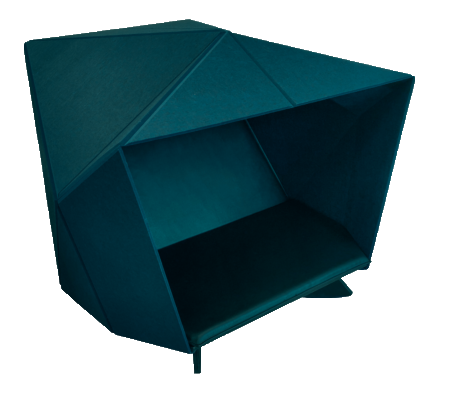 Scandinavian design based on Japanese origami and sustainability
DESIGN: ANNE MYGIND
The library of the future depends on aesthetic products, beautiful design, and extraordinary sustainable solutions.
HabiCave embraces all that – and more. HabiCave is a sculptural piece of furniture designed with inspiration from Japanese origami and Scandinavian design which especially appeals to young people. The composition of the beautiful design and use of materials has led to a nomination for the Danish Design Award 2021 in the category "Better Learning".
The upholstery fabric is a certified felt material developed and produced from recycled PET plastic bottles that have ended up in the sea. The felt material is adapted for use in schools and libraries and is extra durable, acoustically cushioning, and easy to clean.
HabiCave is delivered in a set of five parts and is incredibly easy for one person to assemble.
Increase health and well-being
It is scientifically proven that mental micro-breaks help to increase life quality and prevent stress.
With HabiCave, the library offers new possibilities as regards to mental breaks, where visitors can lean back, take a break, and recharge their batteries.
Unlike other cave furniture, HabiCave is movable and can be placed in the library as needed. The cave is available in both child and adult sizes with either a static star foot or with a rocking sled base, which provides movement.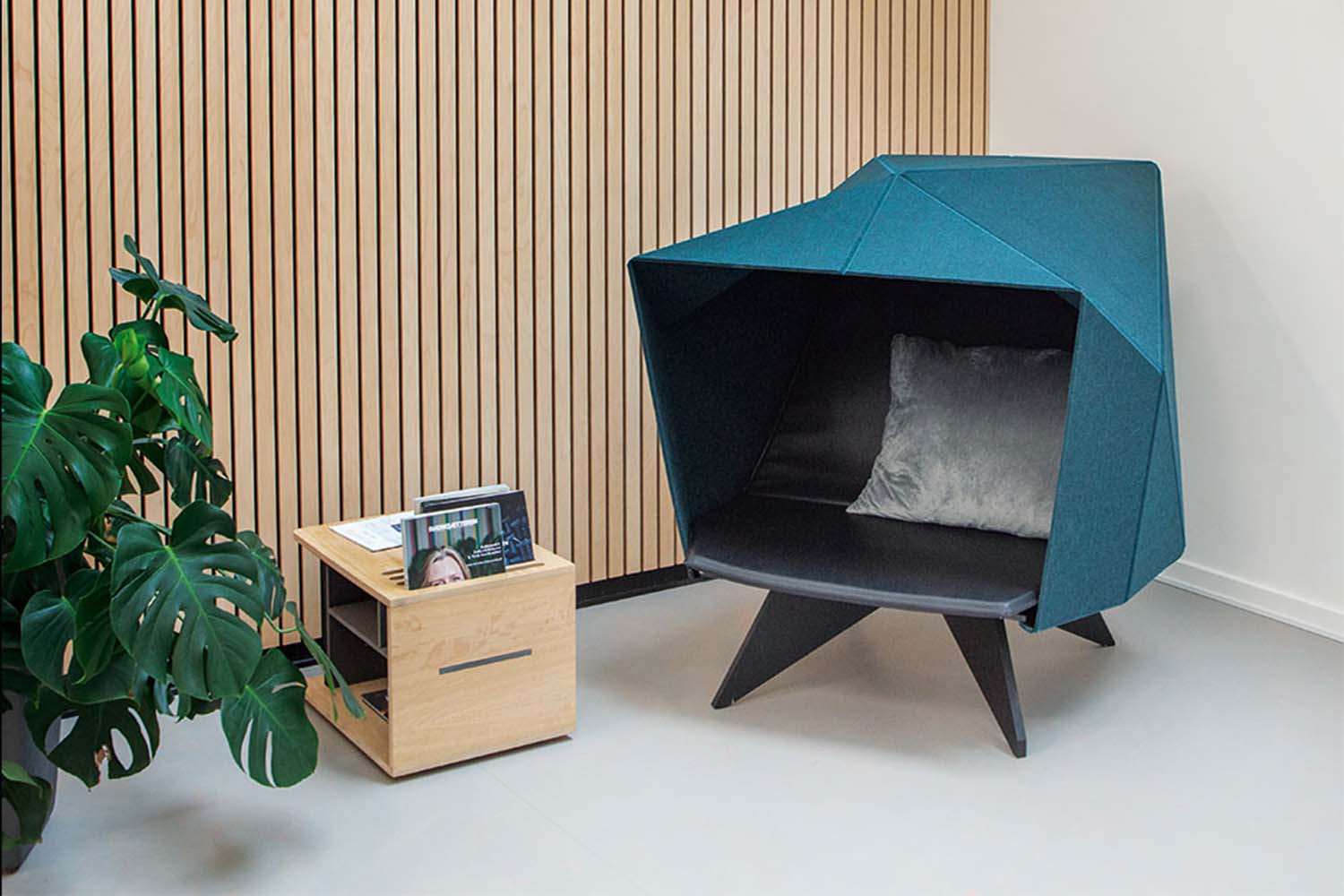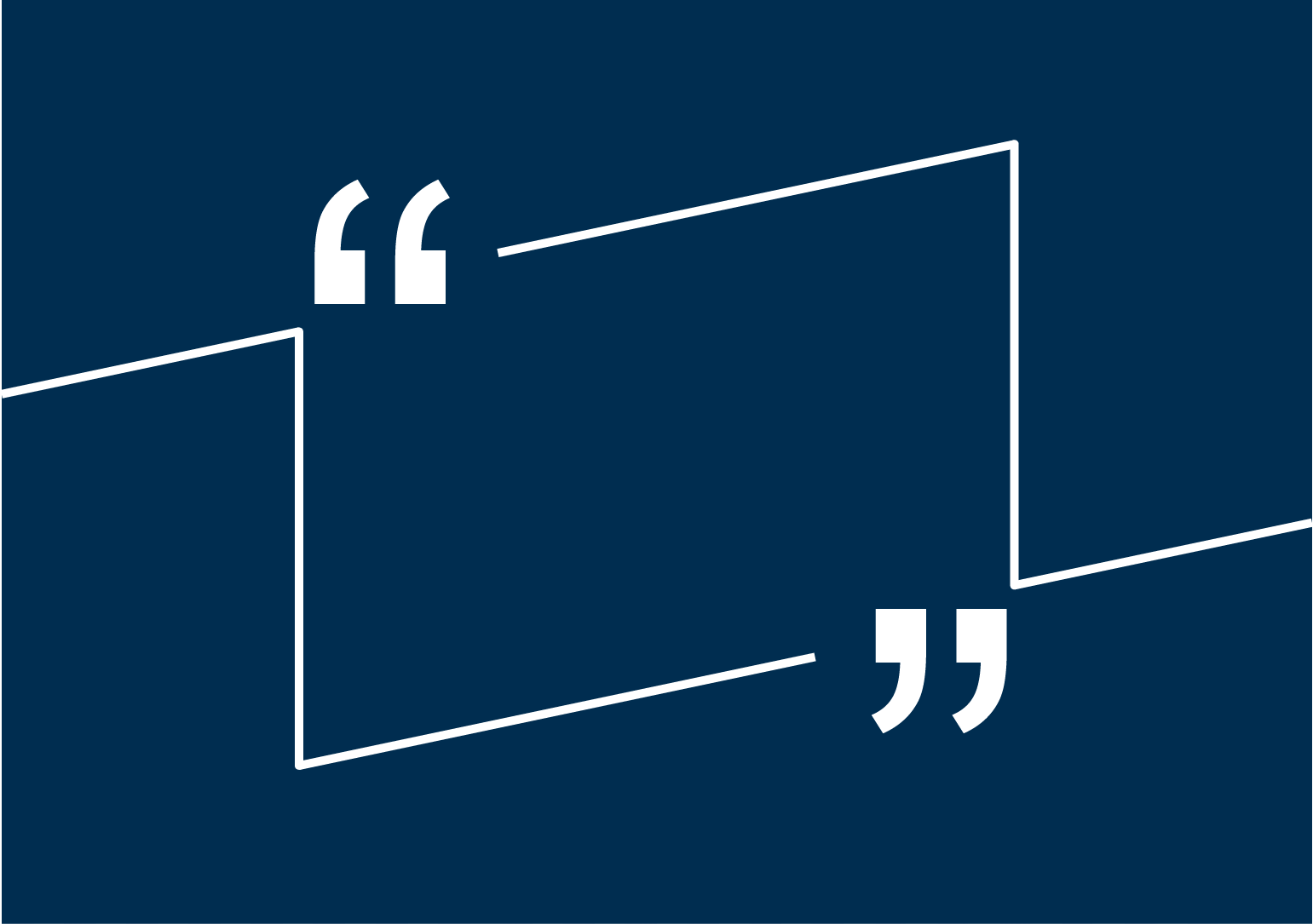 The librarians say:
"HabiCave provides peace of mind, especially for those in the cave, but also for the children outside - it generally seems as if there are fewer people in the library."
"HabiCave is used by children from the age 6 up to 16. Both younger and older children enjoy snuggling in the cavelike chair and sitting in peace and quiet, hidden away from adults."

The children say:
"It is cool. I love to sit in the cave. It is great to be able to be yourself."
"It gives me comfort. I can sit by myself or with someone else. Good for reading and listening to music."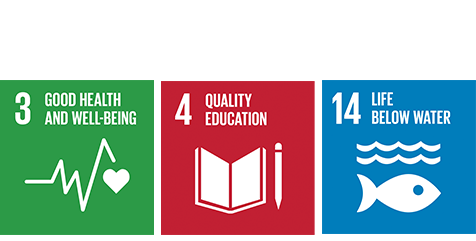 SEE OUR DIFFERENT VARIANTS