"Play it cool" at the library
Board and digital games promote community and add fun to the library
The modern library can do more than just lend out books. It is also a place for social gatherings and cultural experiences for children as well as adults and can facilitate information, learning, and stimulus.
In Denmark, statistics show that more than fifty percent of Danish children and teens play daily. Board and digital games are therefore an important part of the library offering and are available in a large selection of shapes and genres in order to appeal to all ages. By introducing different game initiatives such as gamer lounges, play zones, and exhibitions the library can position itself as a cross-media meeting place that makes popular culture and dissemination accessible for everyone.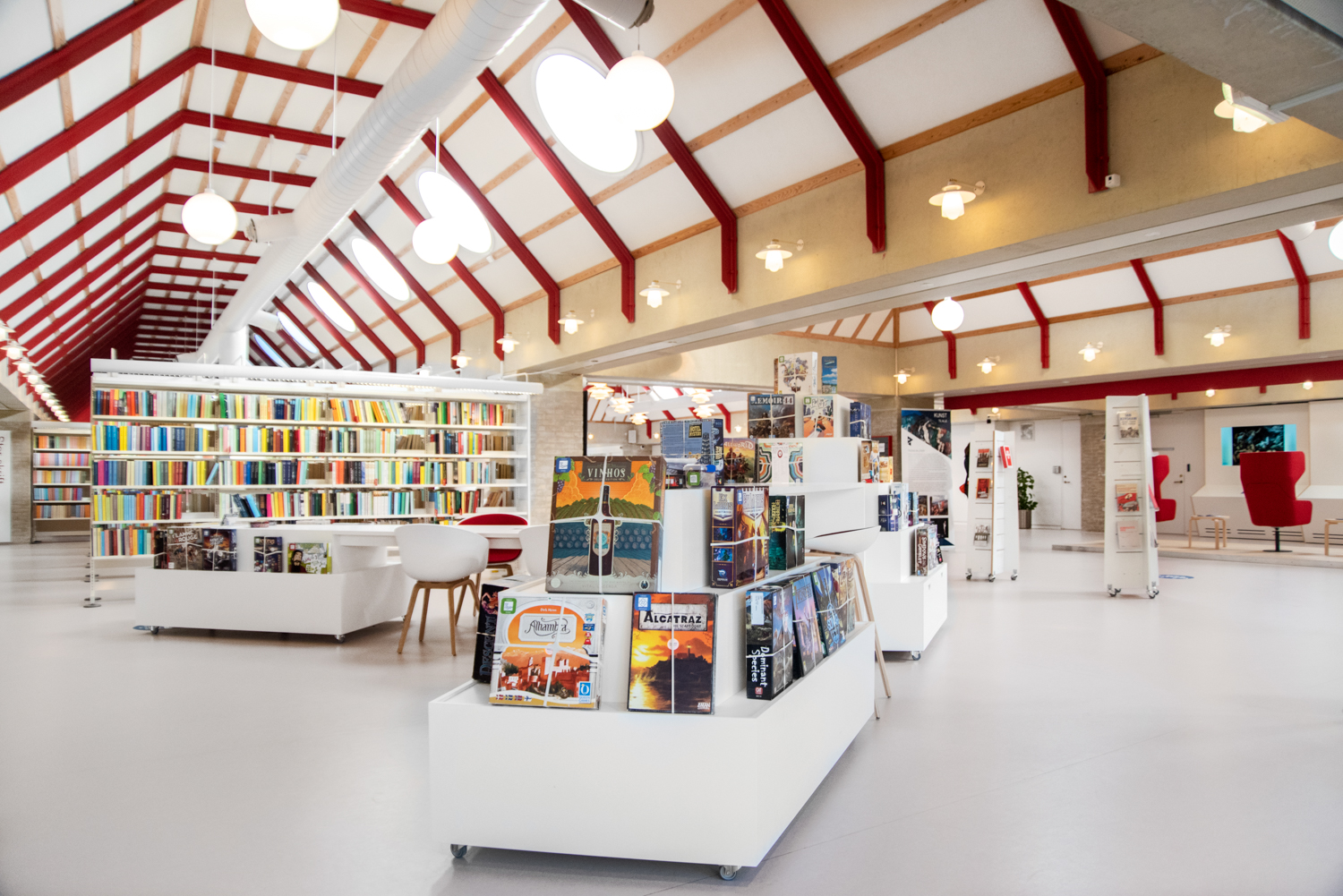 Ringsted Library
At Ringsted Library you will find special designed exhibition podiums and furniture used to position board games in an eye-catching and visible spot. The board games are easy to show off on the high and wide shelves with the fronts facing outward and can be moved around as pleased. At the same time, the custom-made chairs and tables invite visitors to spend time and hang out at the library while playing some of the fun games. 
"We are very excited about our board game area that provides life to a new and interesting material group. It was important for us to make room for board games at the library and show our collection in a cool way."
Trine Vandsted Nielsen
Assistant Manager, Ringsted Library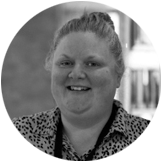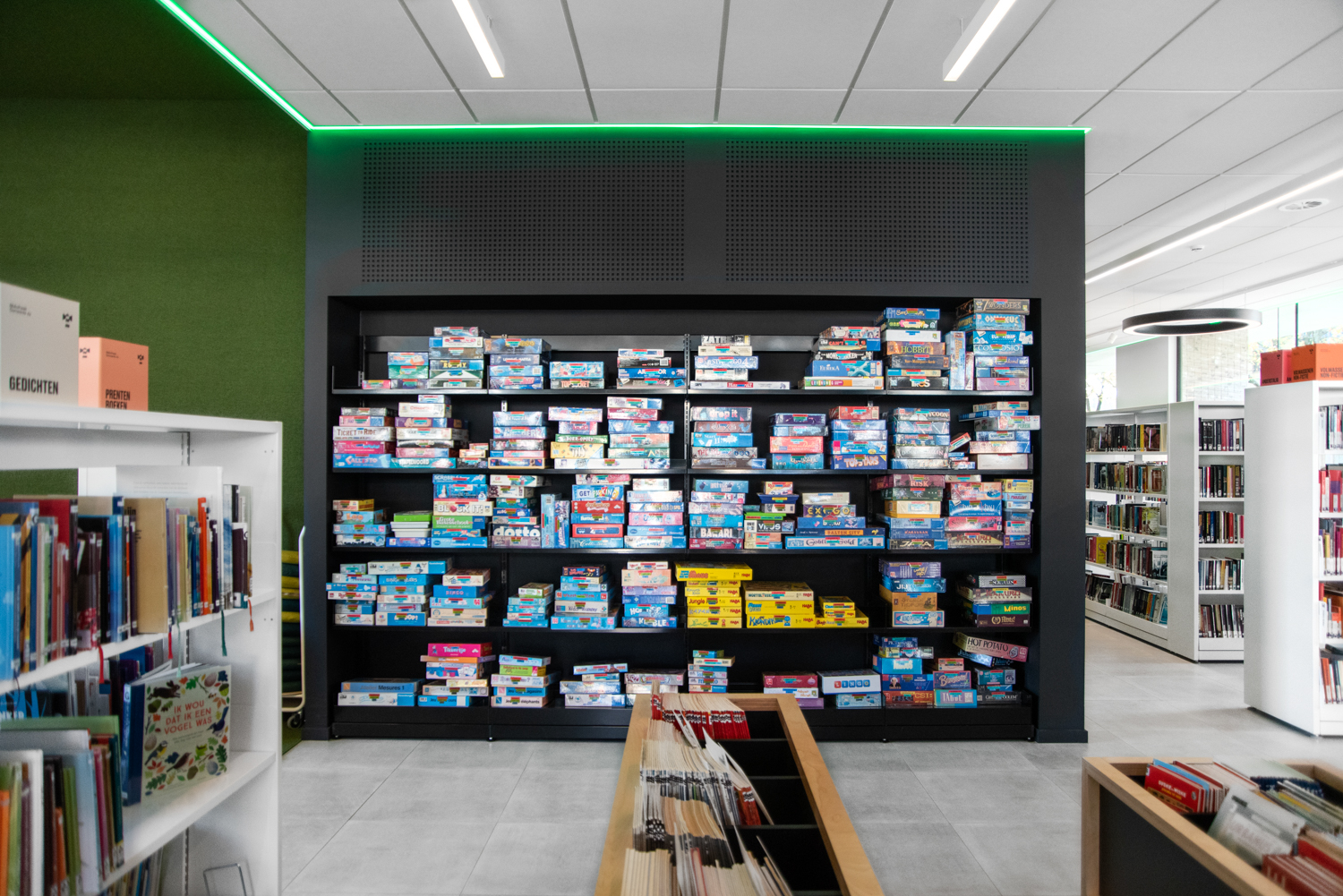 AS LIBRARY
The Classic 60/30 shelving system is used to store the many board games at the library in As, Belgium. The spaciousness and large capacity of the 60/30 shelving system makes it an excellent choice for collecting all kinds of different board games in one place. The colourful games stand out well against the dark shelving system.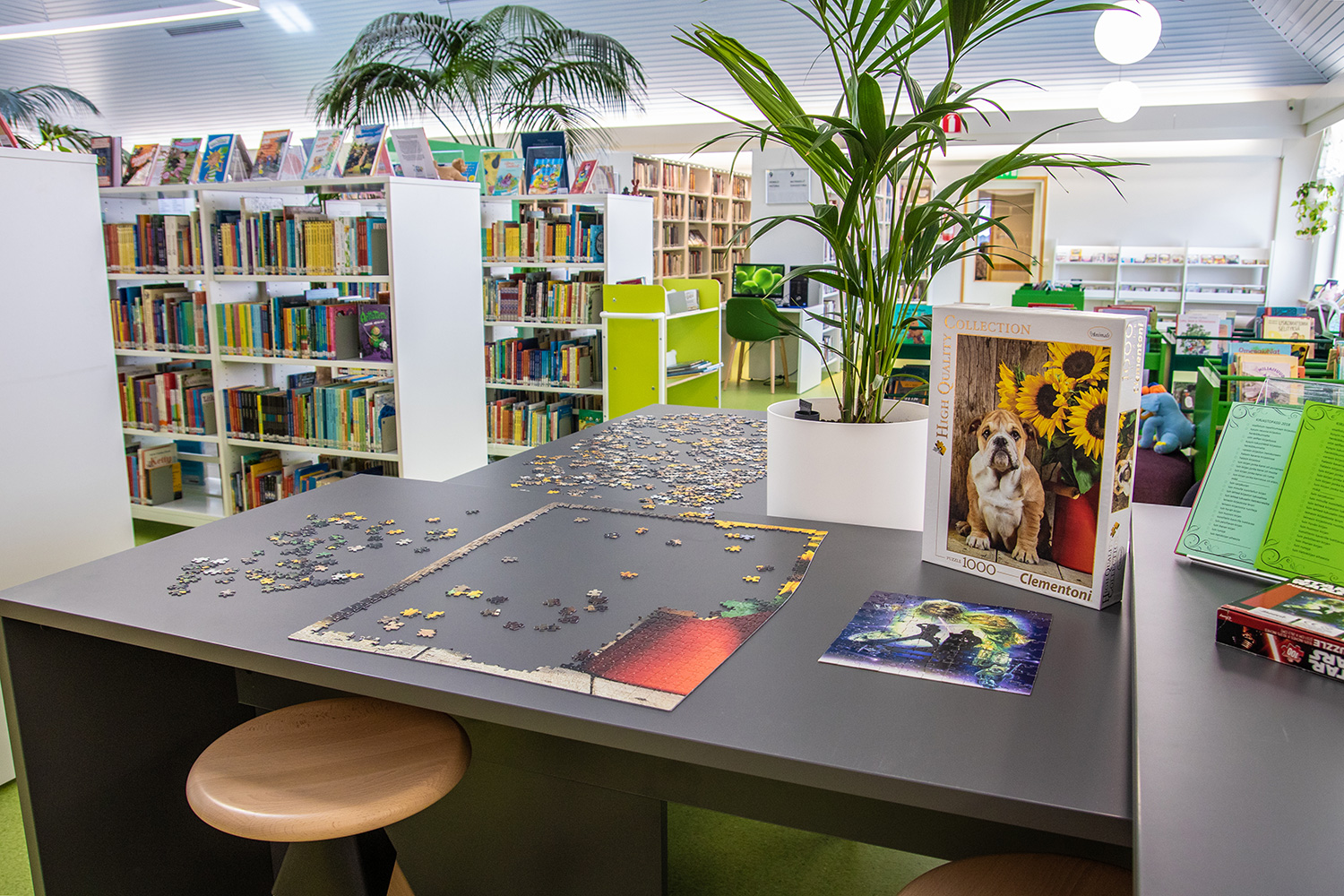 NIVALA LIBRARY
The Children and Teens Department in Nivala Library have used the space wisely to create zones and areas that offer the younger users a wide variety of experiences. Cozy corners and areas have made room for puzzles and board games that provide a different kind of activity and stimulus than reading. The gaming area appeals to the many young people in Nivala and the library hopes that it will entice them to stay just a little bit longer.
3 interior design tips for board game zones
Explore the magical game world of libraries
We have decorated libraries all over the world with focus on board games and play zones.
Here is a selection of libraries that present board games in an interesting way by using standard products as well as specially designed library furniture.
Click on the pictures to see more from each project.
Do you need our help?
Several of the library furniture and products used for the game areas in this article are specially designed by our architects.
Do not hesitate to contact us if you need our help with the decor of board games and gaming zones.
You can also find more information at the bottom of this page.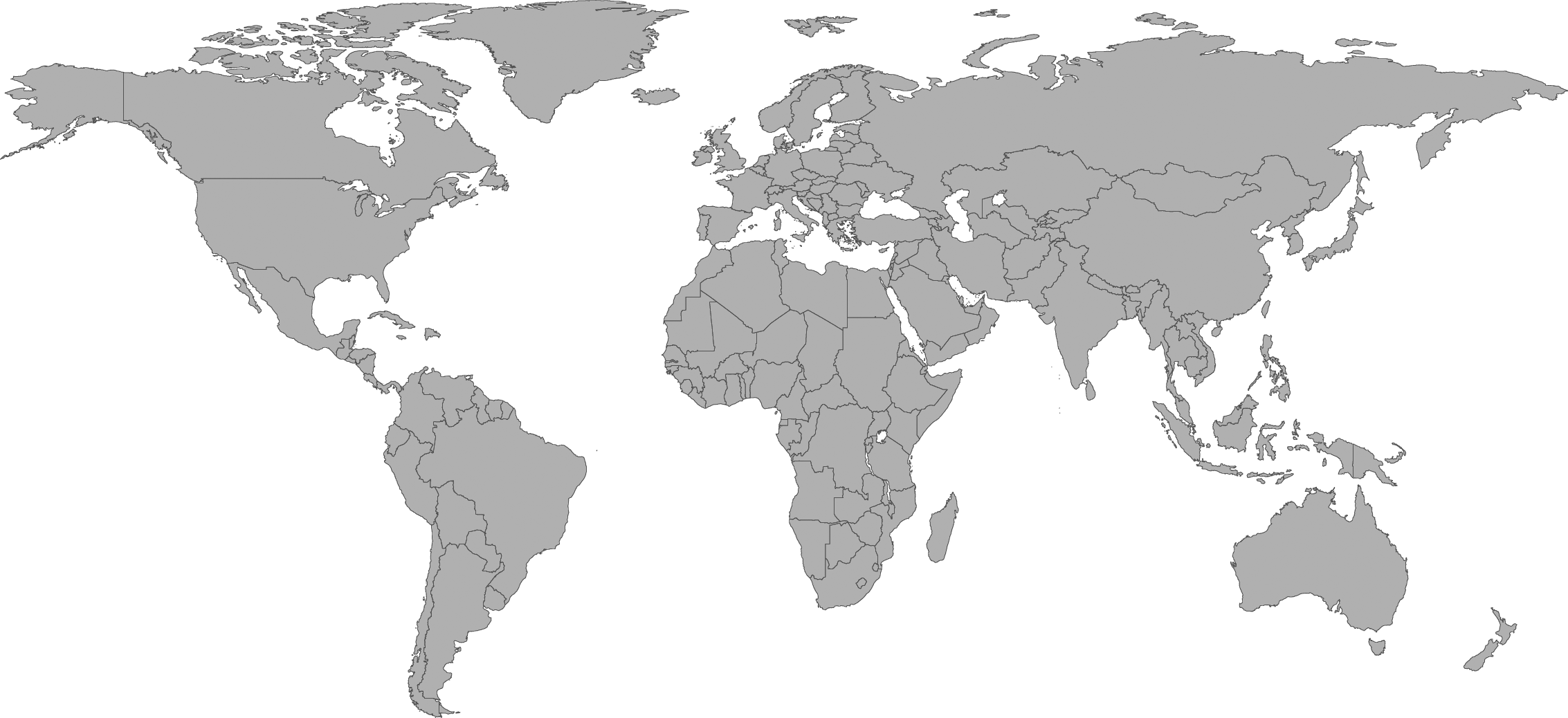 Get more inspiration
> Selected products for board game areas