Sustainability
Responsible library interior design
At thedesignconcept ltd., we continuously strive to increase the proportion of environmentally certified products incorporated into our library interior designs.
We understand the crucial role in shaping the libraries of the future and are dedicated to delivering innovative and responsible solutions that benefit not only our customers but also the planet. Our commitment to sustainability and responsible library interior design is an integral part of our corporate ethics and design philosophy.

Durable materials

As visionaries in the field of library design, it is our duty to think about future generations and the environment. We believe that sustainability and responsibility are not just a part of our business but a crucial aspect of our social responsibility.
We aspire to create libraries that serve as examples of how to create beautiful, functional spaces while protecting and respecting the environment. Our products and solutions are developed with care and our furniture is designed to be durable and timeless, minimizing the need for frequent replacement and thus conserving resources.
When we craft our furniture and interior solutions, with a deep respect for nature. We often use recyclable materials and support forest management initiatives that ensure wood from sustainable forestry. 
Our furniture is designed to withstand the test of time, and we go above and beyond to ensure that they are easy to maintain and often can be recycled at the end of their lifespan. This is part of our commitment to reducing waste and minimizing consumption. We believe that responsible library design is not only environmentally beneficial but also economically advantageous in the long run.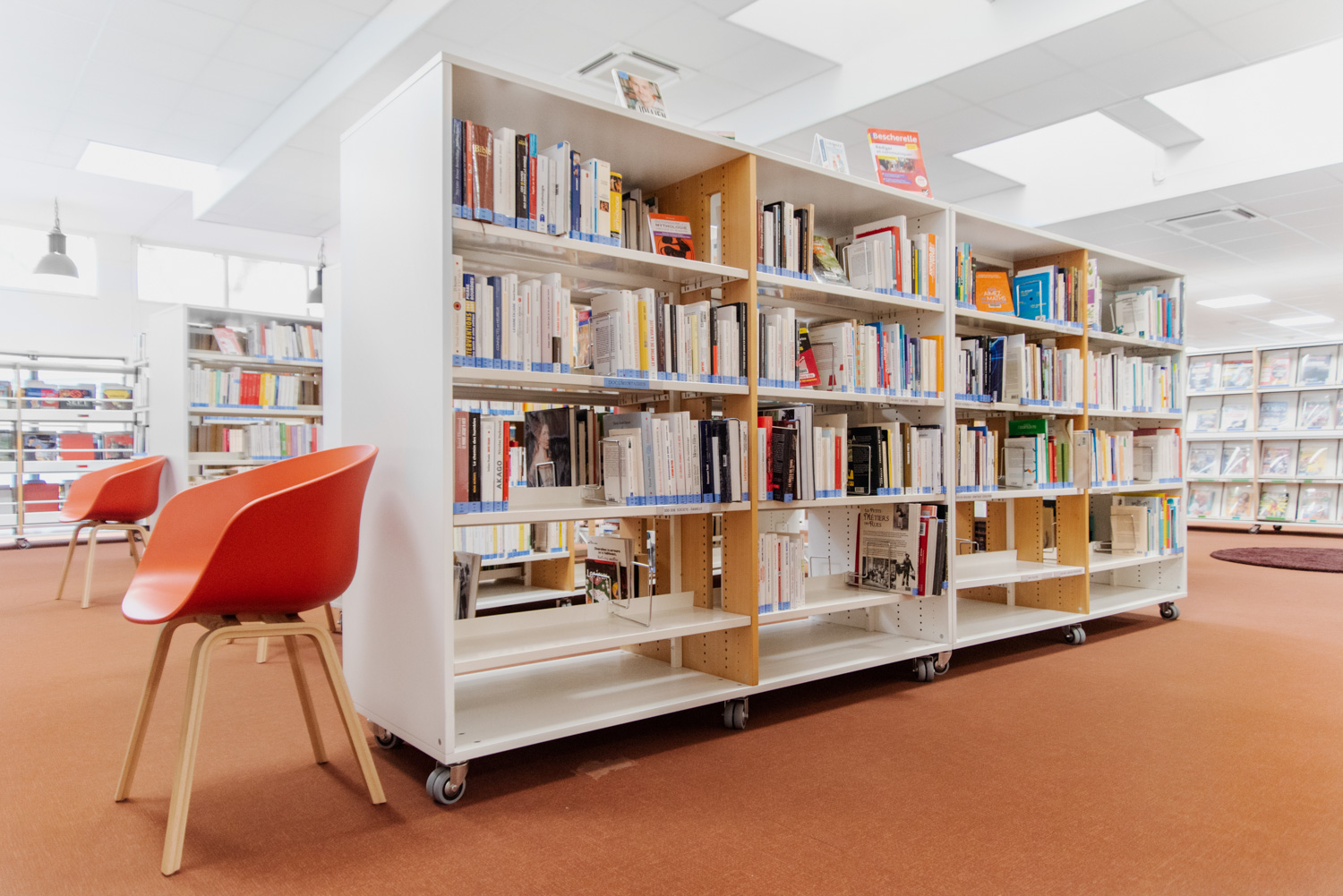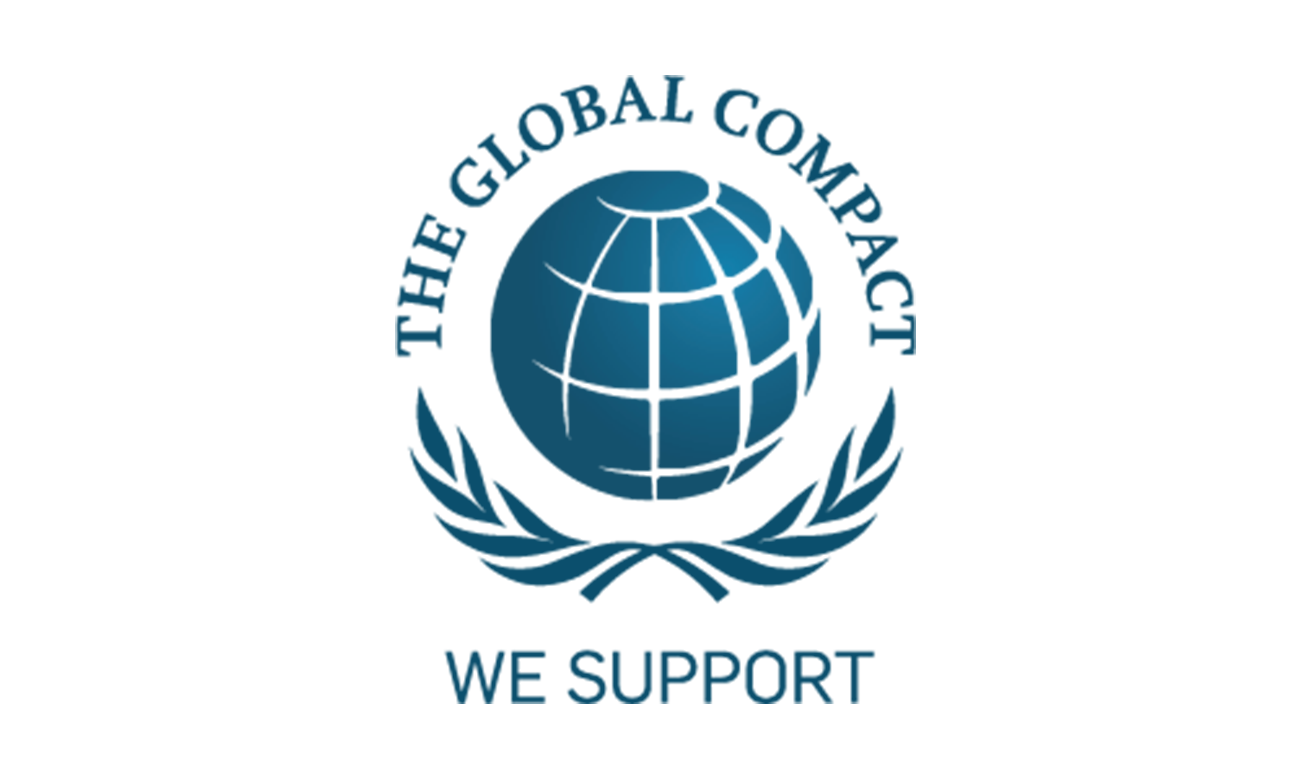 UN Global Compact
We, as part of Lammhults Design Group, are proud to have adopted the UN Global Compact's ten principles for creating a more responsible and sustainable world. The ten principles concern human rights, labour rights, environment and anti-corruption.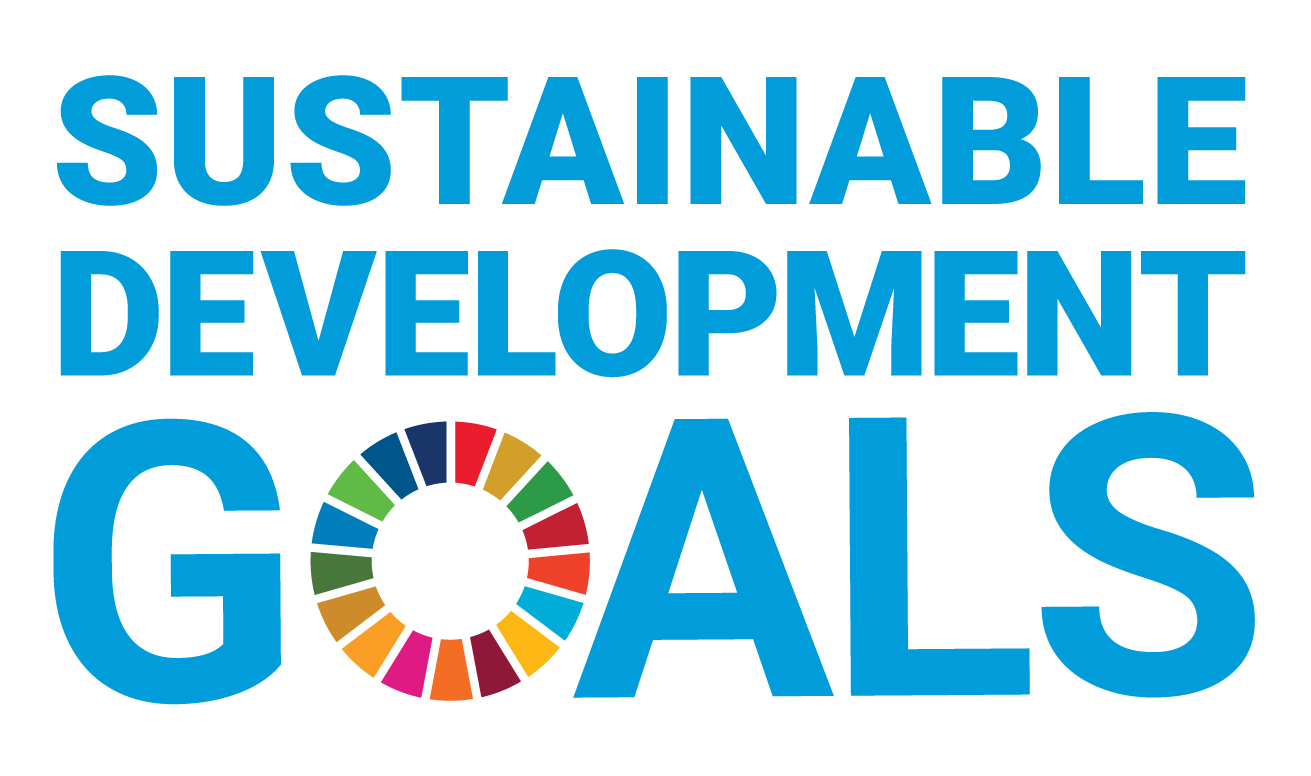 Sustainable development goals
We contribute to the UN Sustainable development goals by influencing the furniture and interior sector to take environmental and social responsibility, by being a good employer, a responsible regional actor, and by helping our customers to become more sustainable.
Forest Stewardship Counsil
®
We are committed to increasing the share of sustainable raw wooden material in our products and thereby support responsible forestry. We hold a Chain-of-Custody Multi-site certificate, which documents, that we can offer wood from responsible forestry and other controlled sources.
Our 4 main objectives for sustainability
We will ensure that our values and social and environmental principles are recognised and deeply rooted in our day-to-day operations.
We will ensure that we have a socially and environmentally sound and responsible supply chain.
We will increase the share of sustainable wood raw materials in our products and support sustainable forestry.
We will reduse the environmental impact of our products and services.
With the 4 main objectives for sustainability we support three of the UN's global goals.