School libraries – Display and storage furniture
Tempt the pupils
The school library must induce desire to read and constitute a place where pupils want to hang out. Exhibition areas can show books in a conspicuous and interesting way that encourages the pupils to engage with the materials shown.
Make sure the exhibition areas appeal to different age groups and use them to highlight themes, projects, non-fiction, games, and much more – inspire them to try something new!
See our different display and storage furniture here – and evoke reading desire among the children.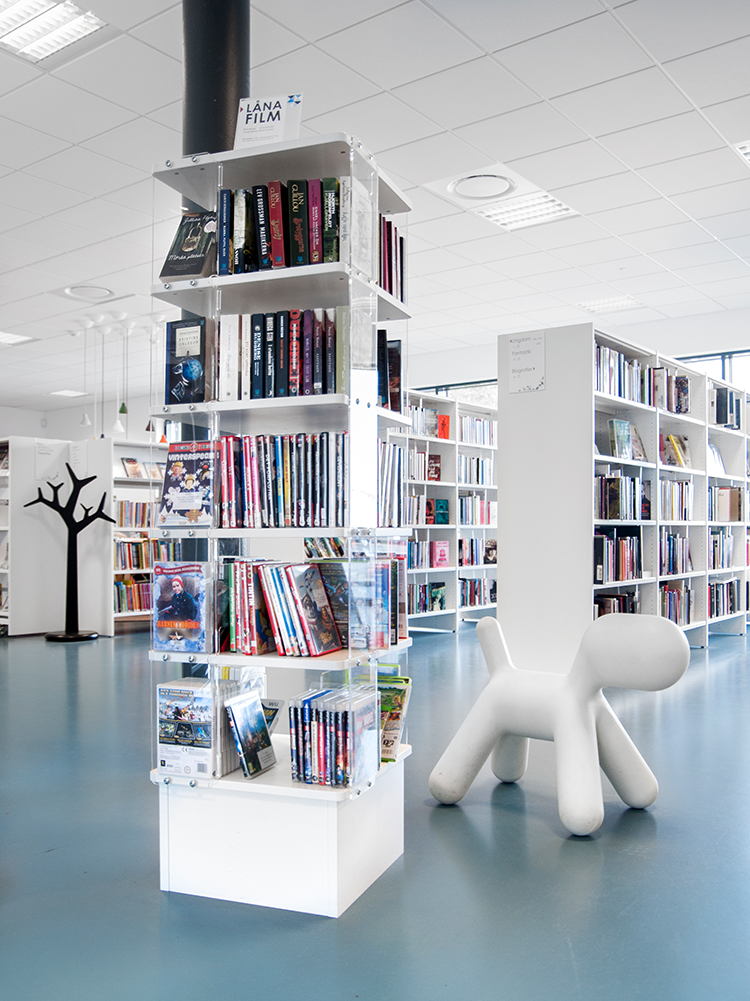 Stockholm display tower
Highlight selected themes and make a news exhibition.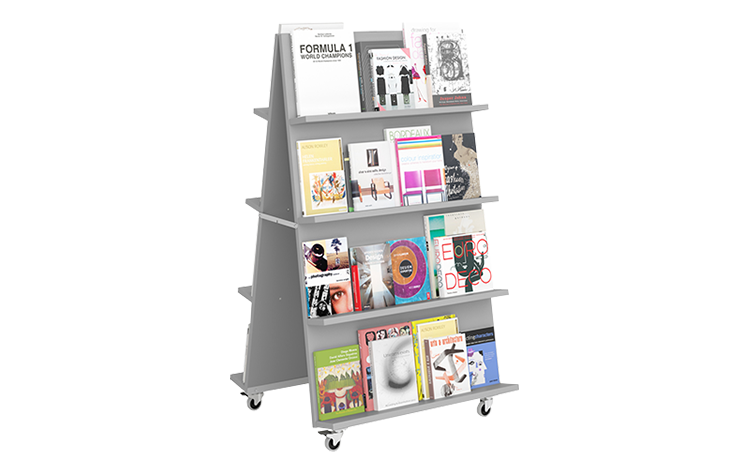 Ella mobile display
Show books and materials in a nice and welcoming way with the mobile A-display.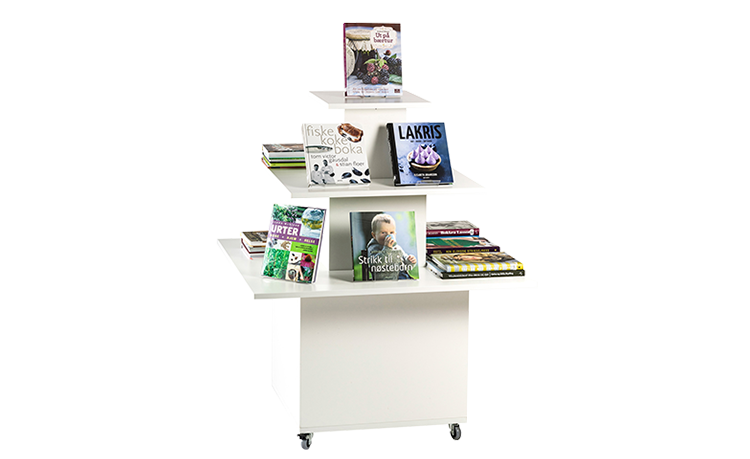 Emma podium
Catch the attention with the attractive and simple double-sided book podium to show the fronts of the books.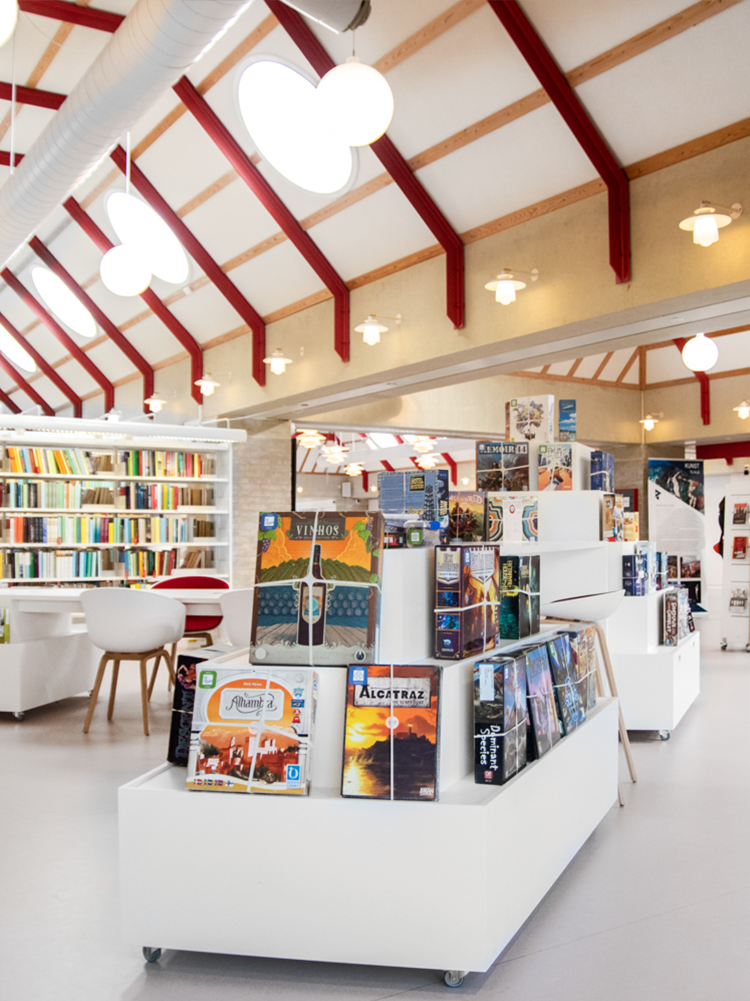 Custom made exhibition displays for board games
Think out of the box – play it cool at the library.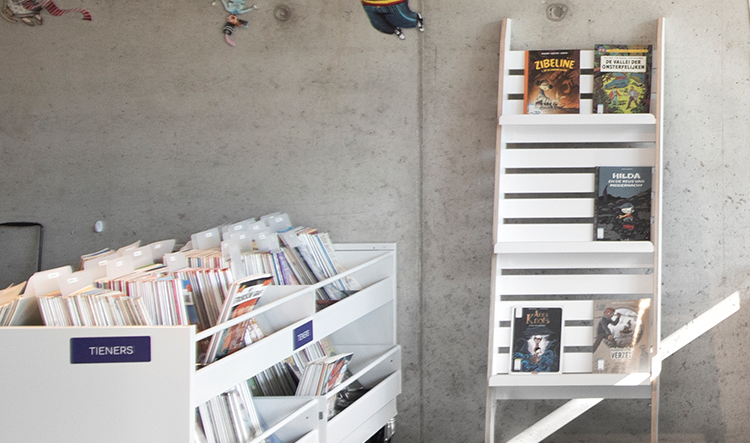 Showalot display ladder
Flexible ladder with adjustable shelves for exhibition of books.

Maria podium and browser in many colours
The podiums are available in many colours and variants.
Inspiration for school libraries
Inspiration
Interior design solutions in school libraries