School libraries – Show the front pages
Show it - don't tell
It is proven that books and other materials that show the front page are more likely to be lent out in the library. When the front page is exposed, the children are tempted to grab a book and read it. 
Front pages can be shown on both smaller and larger displays and add a fun and colourful vibe to the everyday life in a library. Explore our broad and exciting selection of products for front page exposure of books and other materials for school libraries.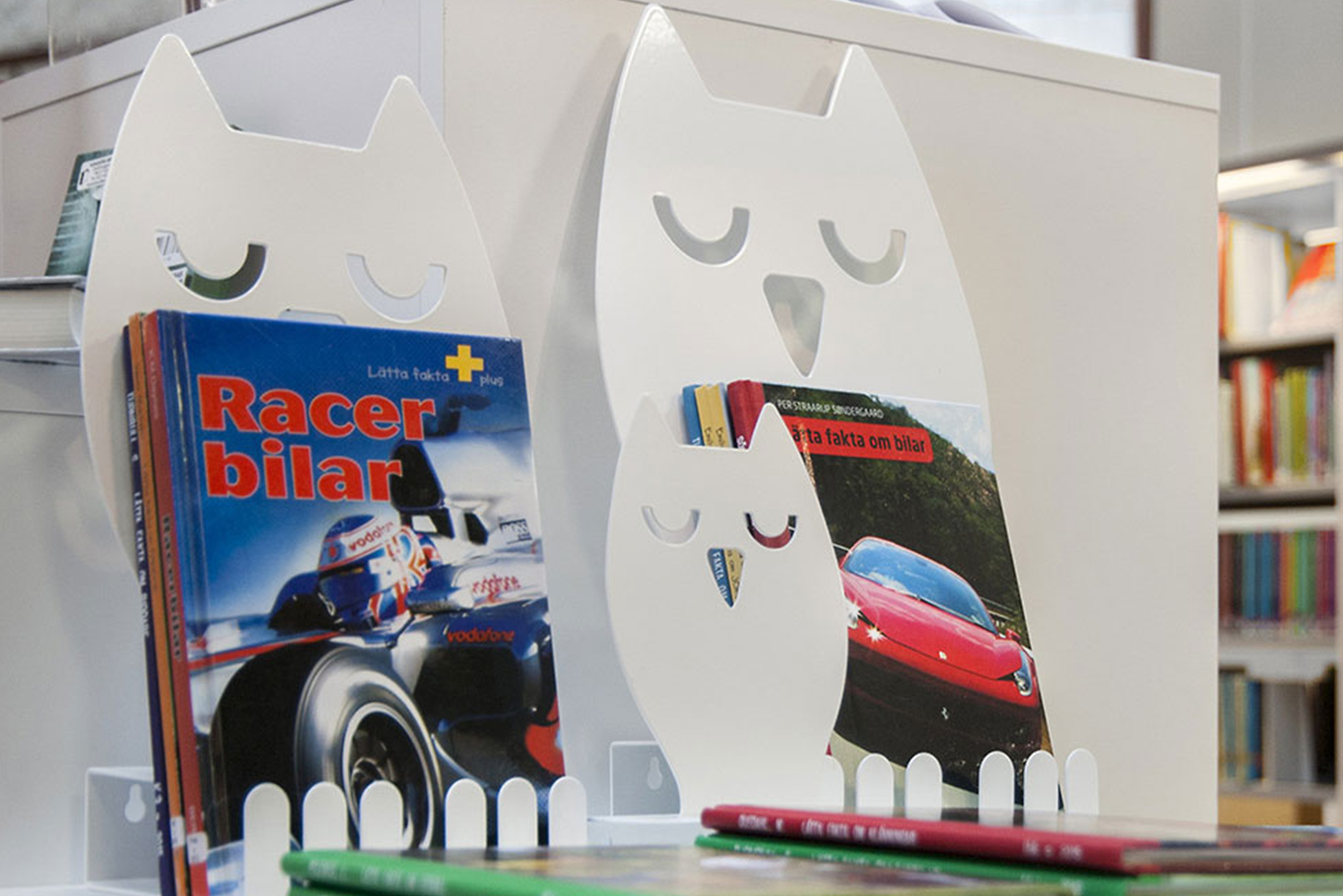 Meet the popular Owl
The owl is decorative and suitable for books of many sizes. Can be used freestanding or mounted on the wall.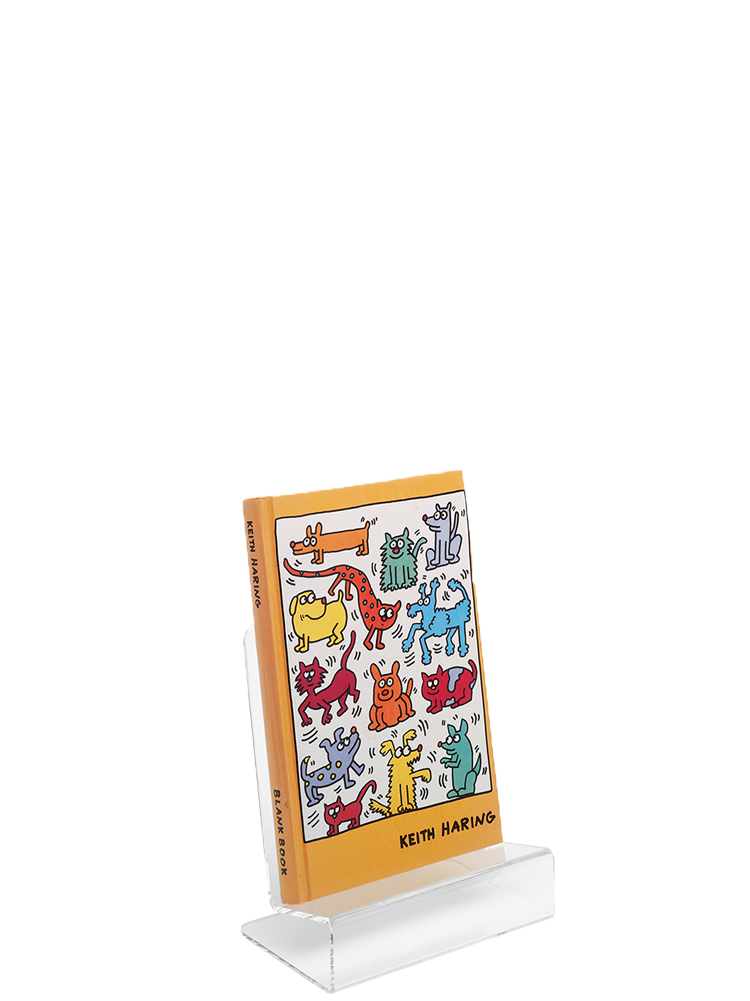 Catch the attention with decorative exposure
Cube acrylic book stand raises the books from the table for better exposure.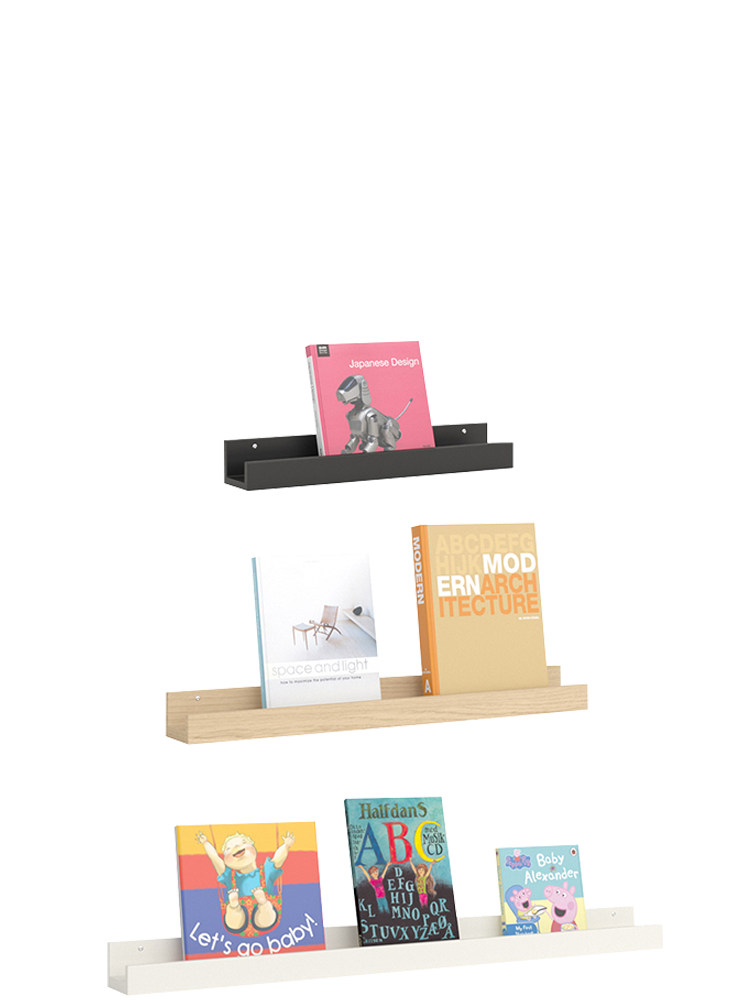 Woody display shelf
Display in different colours and sizes mounted on wall or end panel.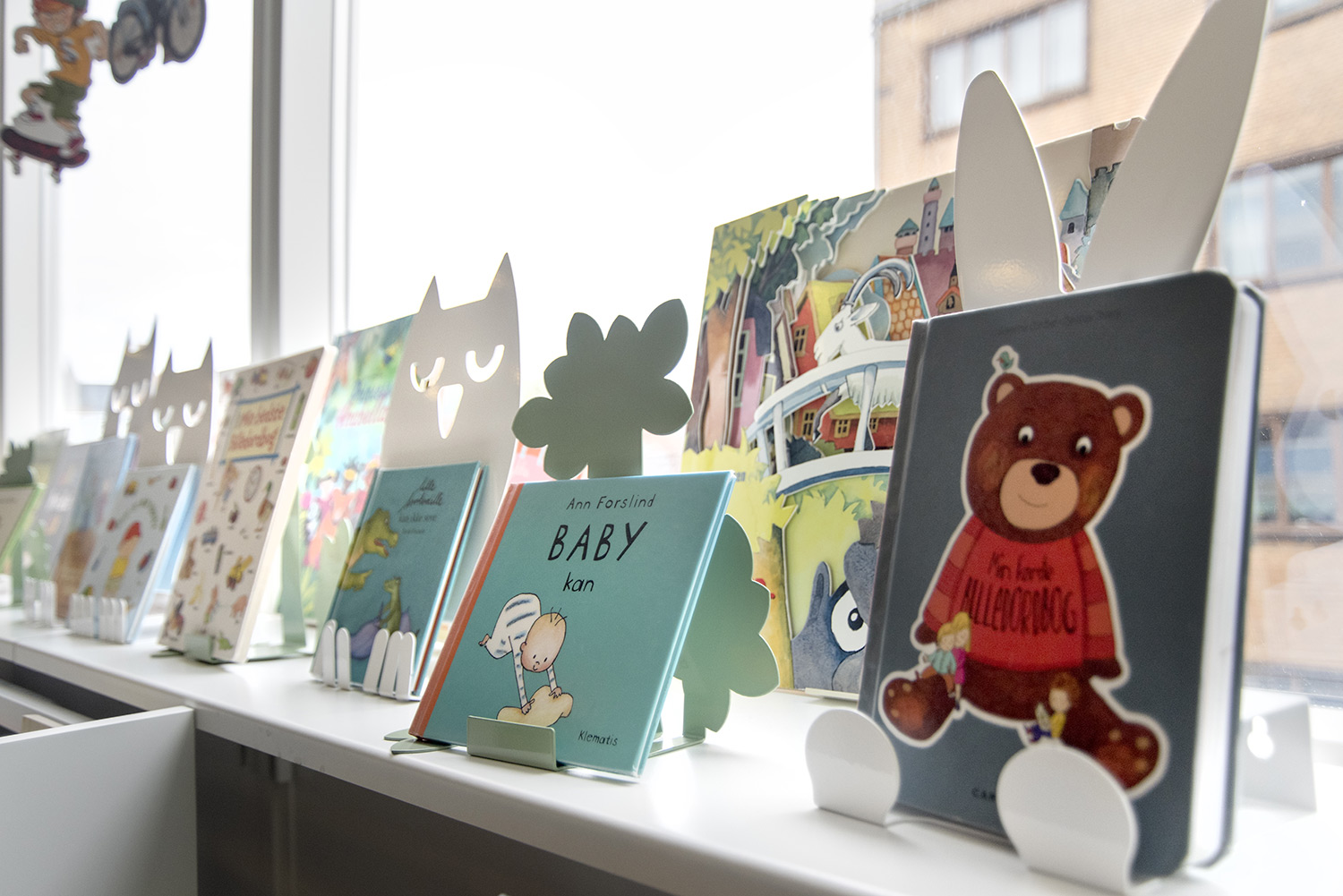 A world of fantastic fronts
Make a collection of our many book displays in different colours and figures – the children will love them!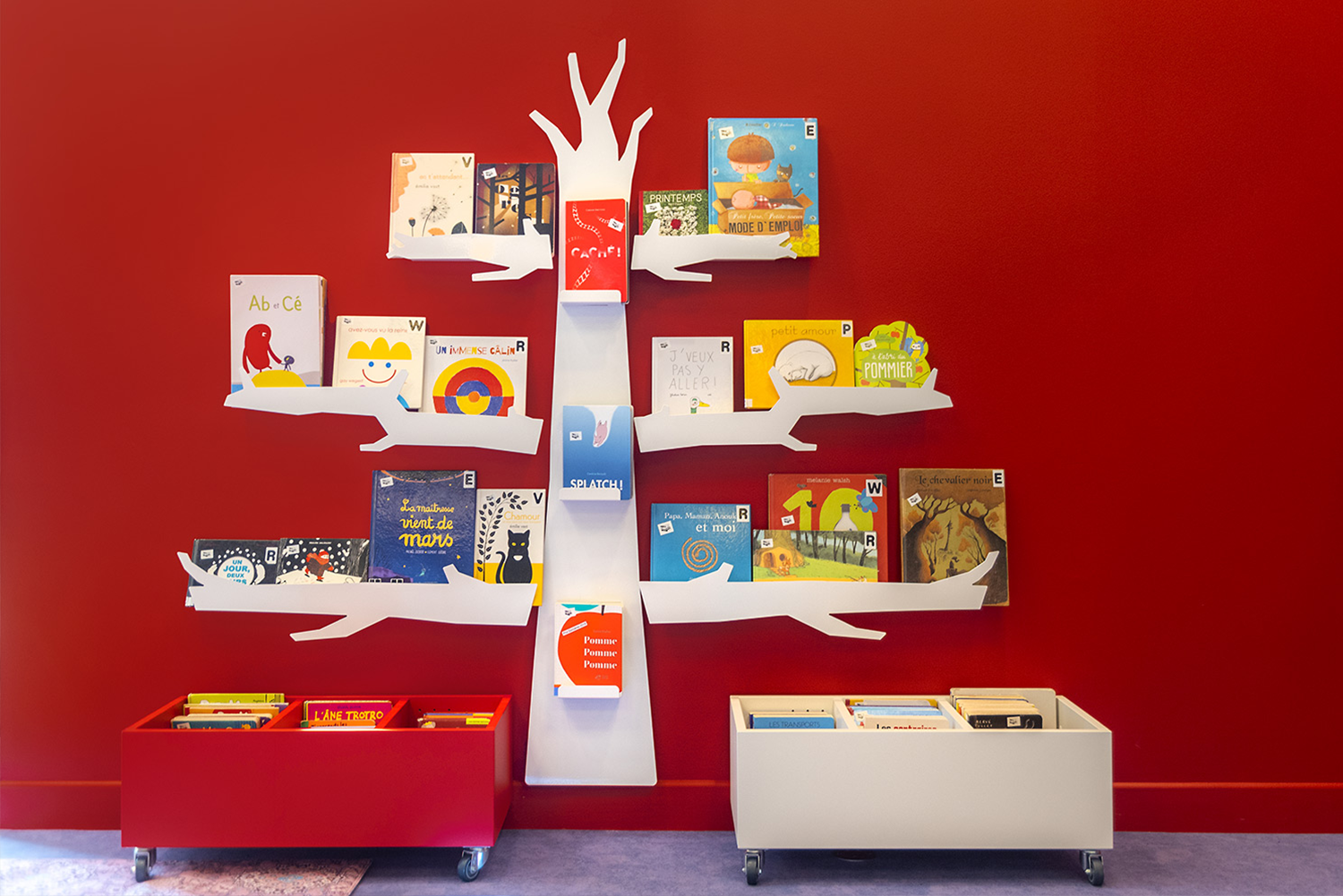 On a bare twig
Tree ready for immediate book planting.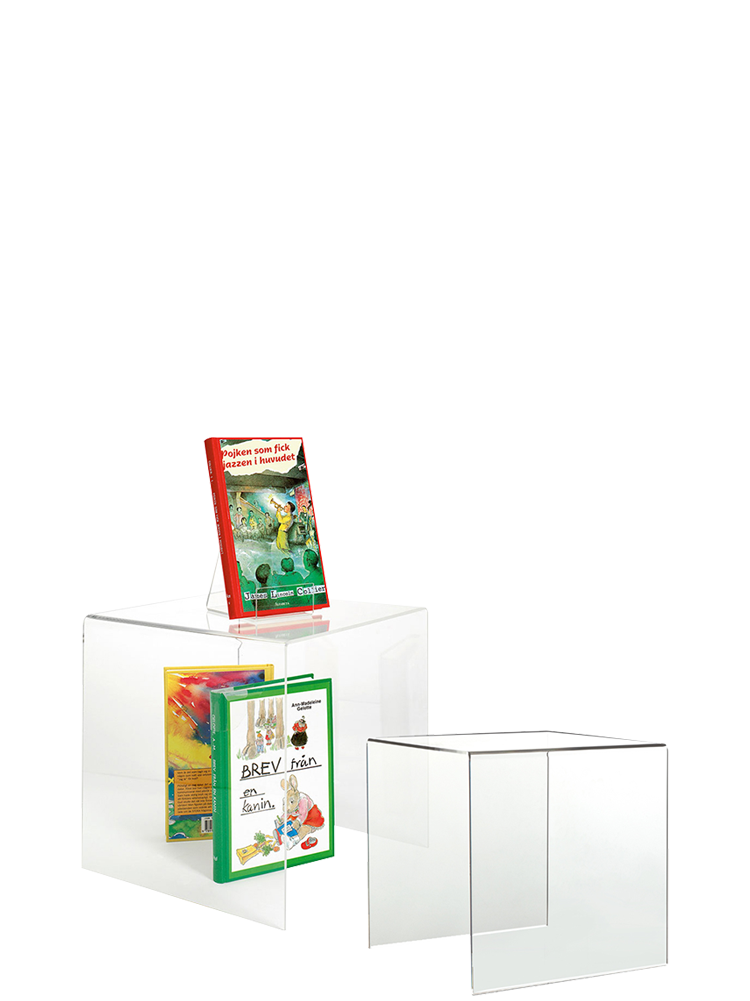 Marit display platform
Combine them with each other or with other display holders.

Inspiration for school libraries
Inspiration
Interior design solutions in school libraries