School libraries – The workplace
Welcome the pupils
The primary function of school libraries is to give children and youth the opportunity and access to acquire knowledge. The desire to read can be increased by functional interior and inviting environments, that make the pupils want to hang out at the school library.
The pupils should be able to access information themselves, but it is also important that the library staff has an open environment and is easy to contact, if the pupils have questions or need help.
Interior design with functional and ergonomic furniture makes every day easier for staff as well as children and youth at the school library. Our counters and search stations come in many different sizes and forms that makes the librarians and teachers easily accessible to the pupils, so that they can get the right help and guidance. Our range includes height adjustable pods and large reception desks to match the different needs of the library staff.
See a selection of our range at this site.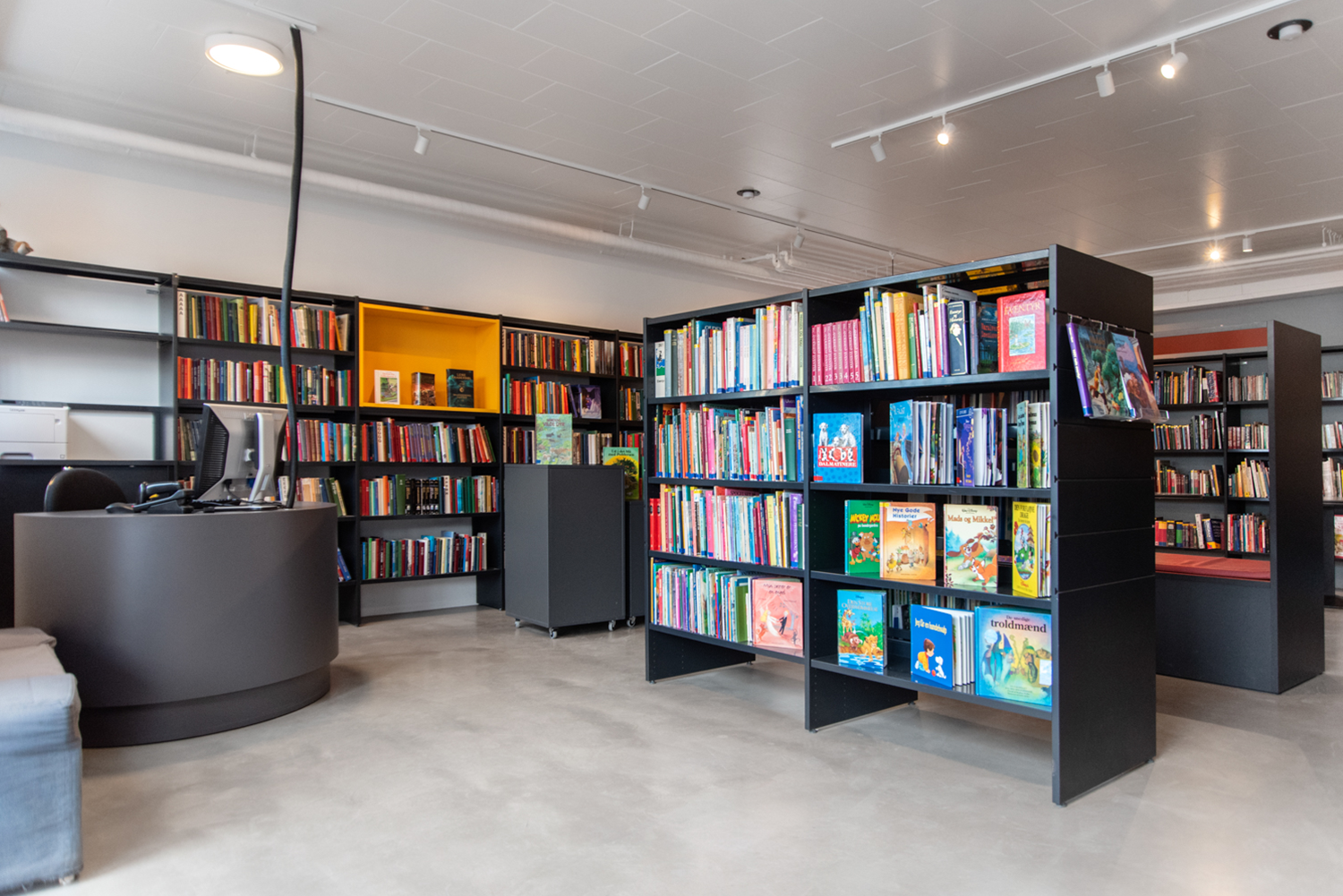 Info Pod Counter with adjustable height
Stylish and compact counter in clean and functional design.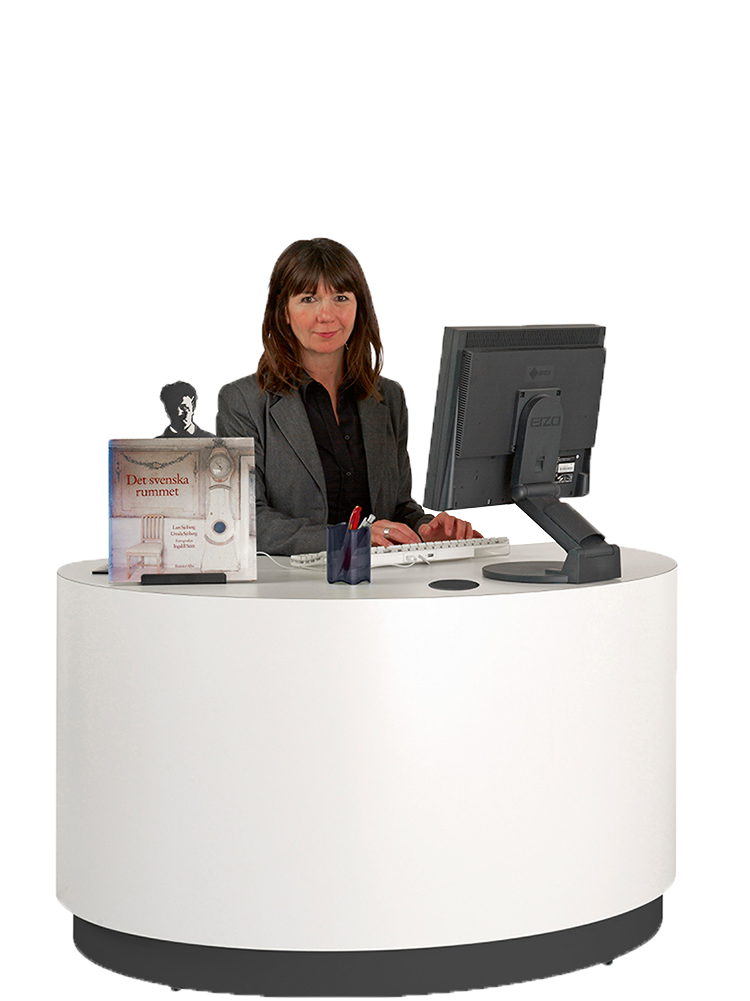 Help the children
The counter has a cable hole in the tabletop and can be fitted with a CPU or laptop holder.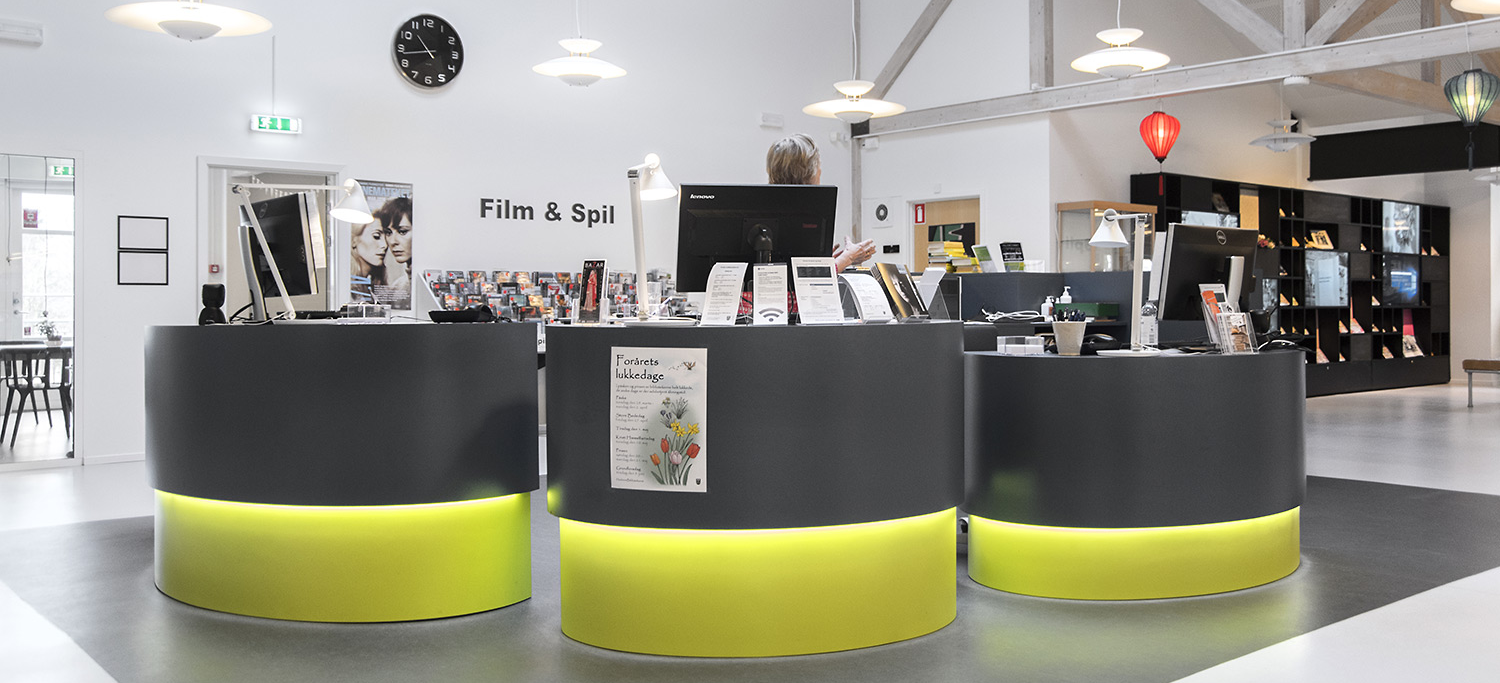 Nice colours and LED light
Add colours and lighting. Info Pods are available in many variants and can be equipped with LED light in the "skirt" in the front.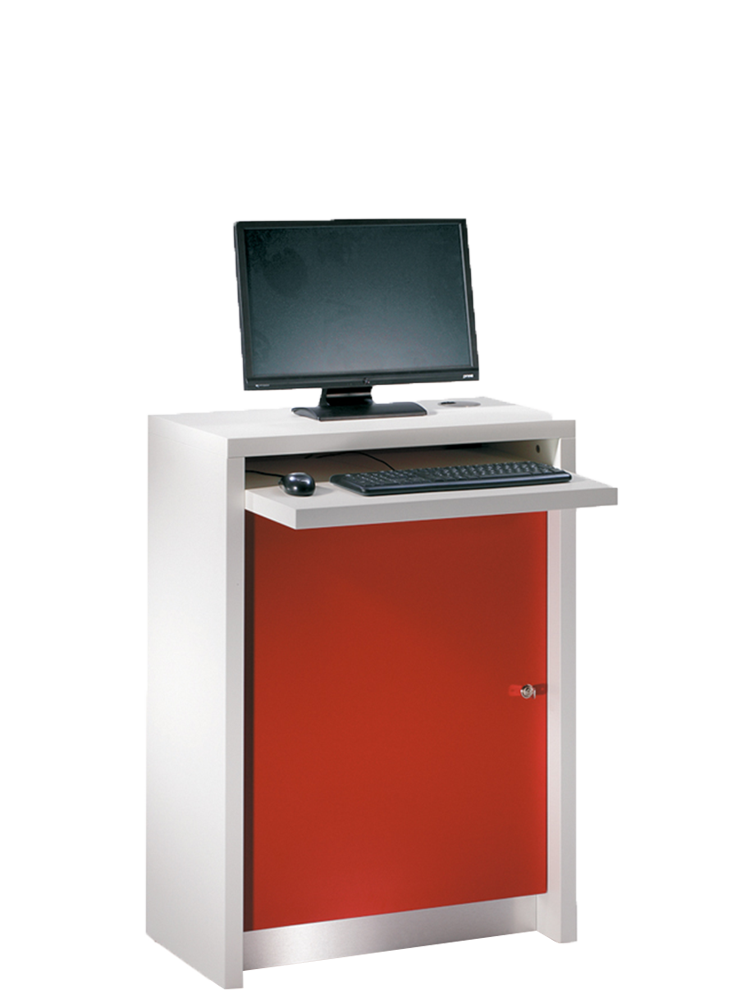 Ask questions and seek answers
Inform is a flexible and discreet search station that can be placed anywhere in the library.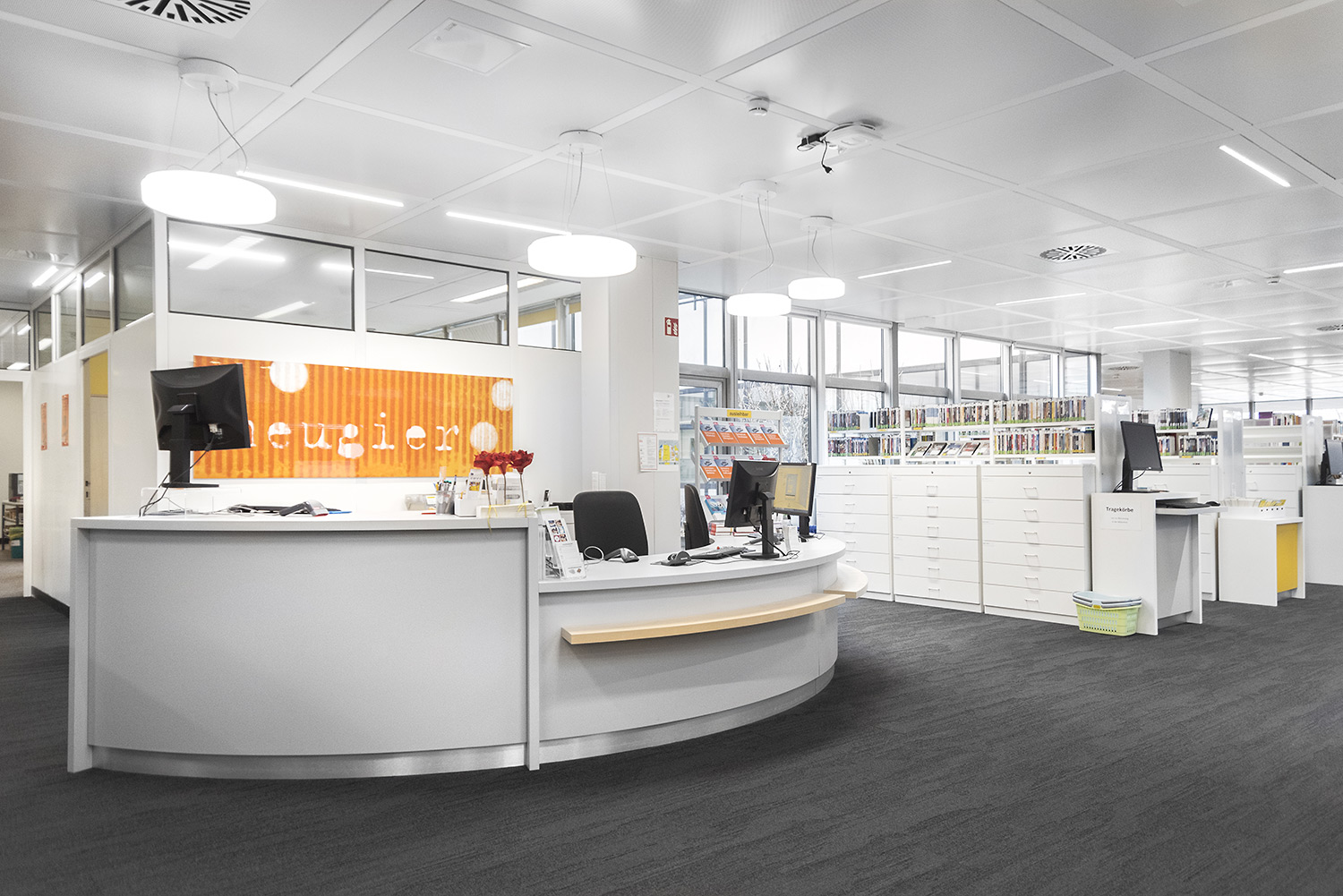 Inviting and accessible contact point with the Inform Counter
Inform can be used as either a freestanding counter or as a combination of various modules to suit your needs.
Inspiration for school libraries
Inspiration
Interior design solutions in school libraries